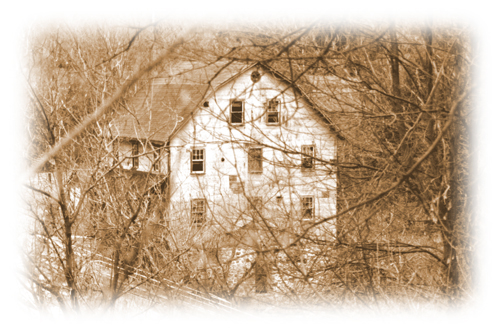 Utopia, Ontario is a small hamlet of about 100 people, located just west of Barrie.
One of the special places in Utopia is the Utopia Conservation Area,
a 50-acre back-to-nature space wherein our 140+ year
old gristmill, Bell's Gristmill, resides.
Last year, our community signed a 5-year lease with the Nottawasaga
Valley Conservation Authority to take over the management and care
of the Utopia Conservation Area … and to work towards
the restoration of Bell's Gristmill.
Over the next while, we'll be adding to this website but in the meantime,
here's some additional pages that might help provide you with
a flavour of our wonderful community and happenings.

With the support of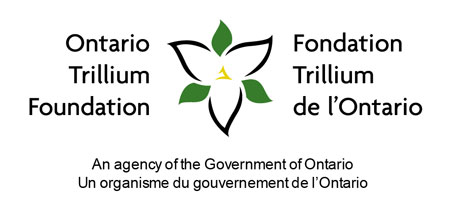 Thanks for Supporting our Community's Efforts!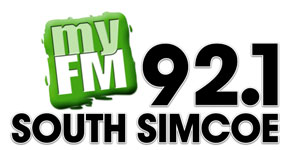 For more information, please contact: Friends of the Utopia Gristmill & Park info@utopia.on.ca